Book an appointment with an eSpeakers expert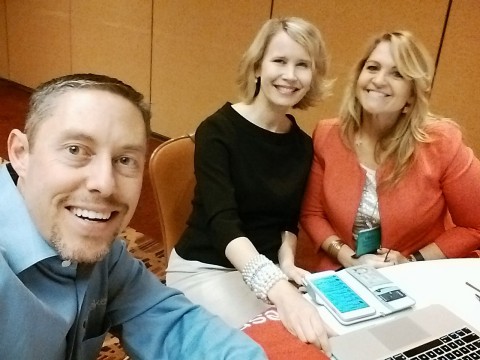 Customer Care
Sometimes support issues are easiest to work through while sharing the screen.
Sales Inquiry or Demo
Find out if eSpeakers is right for you.
Private Training
Schedule a 60-minute training session for you and any staff members; no limit on how many can join the call. Great for new staff members, or to get the whole team using a new feature.
To book a session, click the button for the preferred session type below to find a time that works with your schedule.
Appointments are available all year long via phone + screen sharing (if desired, to make it feel like you're both sitting at the same computer).